What is the WA WHS Act 2020?
WA's Work Health and Safety Act 2020 is a new set of workplace health and safety laws that will harmonise WA with the majority of Australian states. It will replace:
the current Occupational Safety and Health Act 1984
WHS elements of the Mines Safety and Inspection Act 1994
WHS elements of the Petroleum and Geothermal Energy Safety Levies Act 2011
In short, penalties are tougher, prosecutions are easier and terms are broader. The legislations may change the way you do business, so it's essential you understand your responsibilities.
Introduction to the WHS Act with Greg Smith [Online Course]
Duration: 45 mins
Price: $200 per licence - need over 20? Contact us for a group discount.
Epigroup's WHS Act training course is written by highly acclaimed WHS lawyer and director of Wayland Legal, Greg Smith, and brought to life by our multimedia team and WHS experts.
Introduction to the WHS Act with Greg Smith breaks down the jargon and covers the key legislation changes that will affect WA businesses, employers and employees from 31st March 2022.
You'll learn about changes to:
penalties,

terminology,

duties,

industrial manslaughter,

insurance,

regulations,

strategic considerations,

and much more
You'll also receive a certificate of completion.
Why choose our course?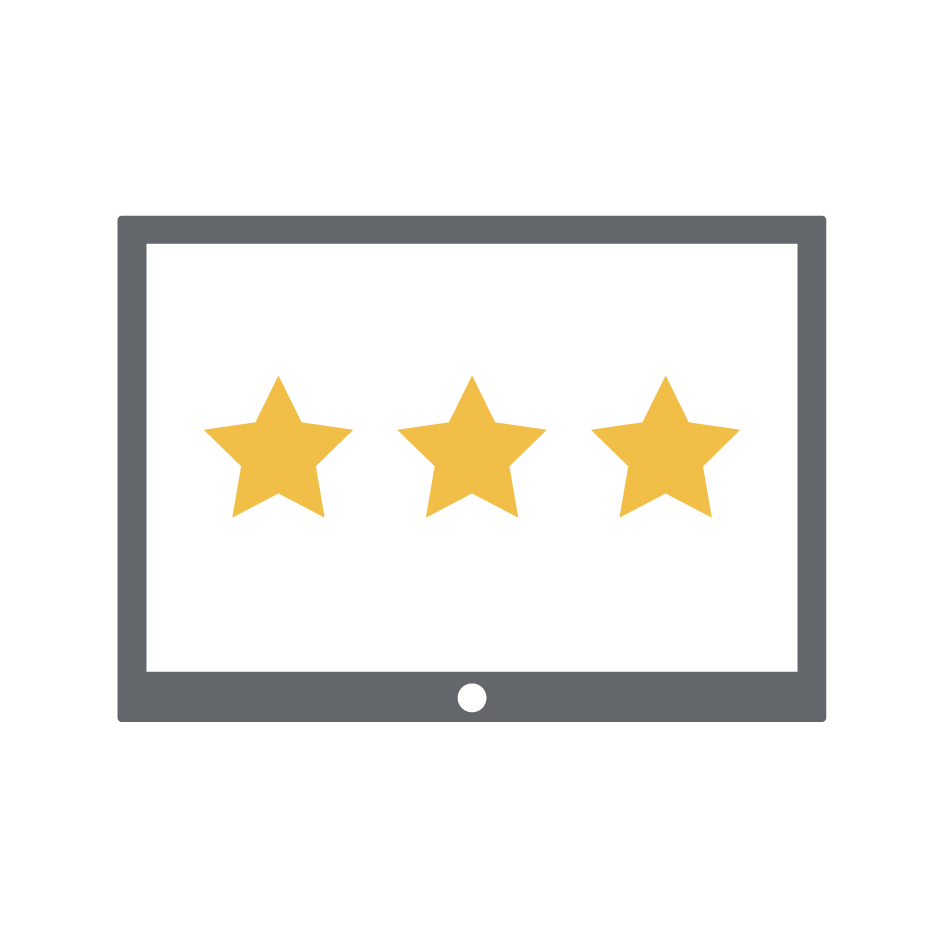 Valuable
Our content is written by leading WHS specialists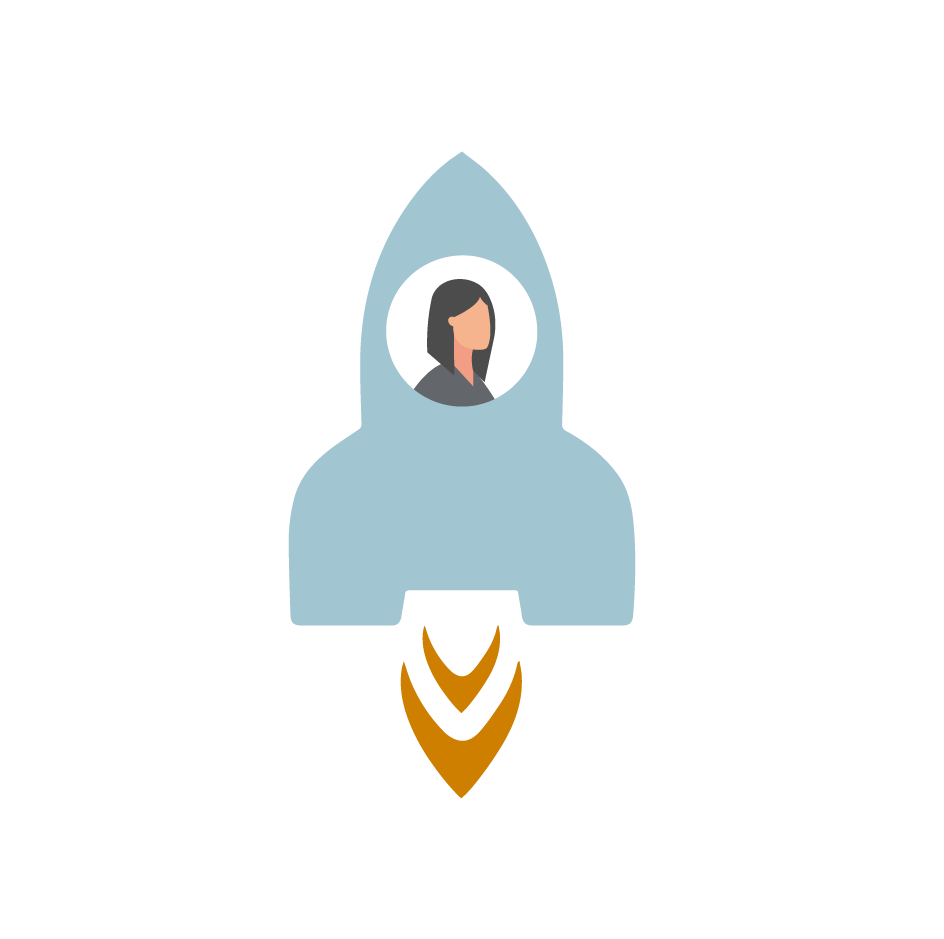 Fast
Understand the terms and transitions in 45 minutes.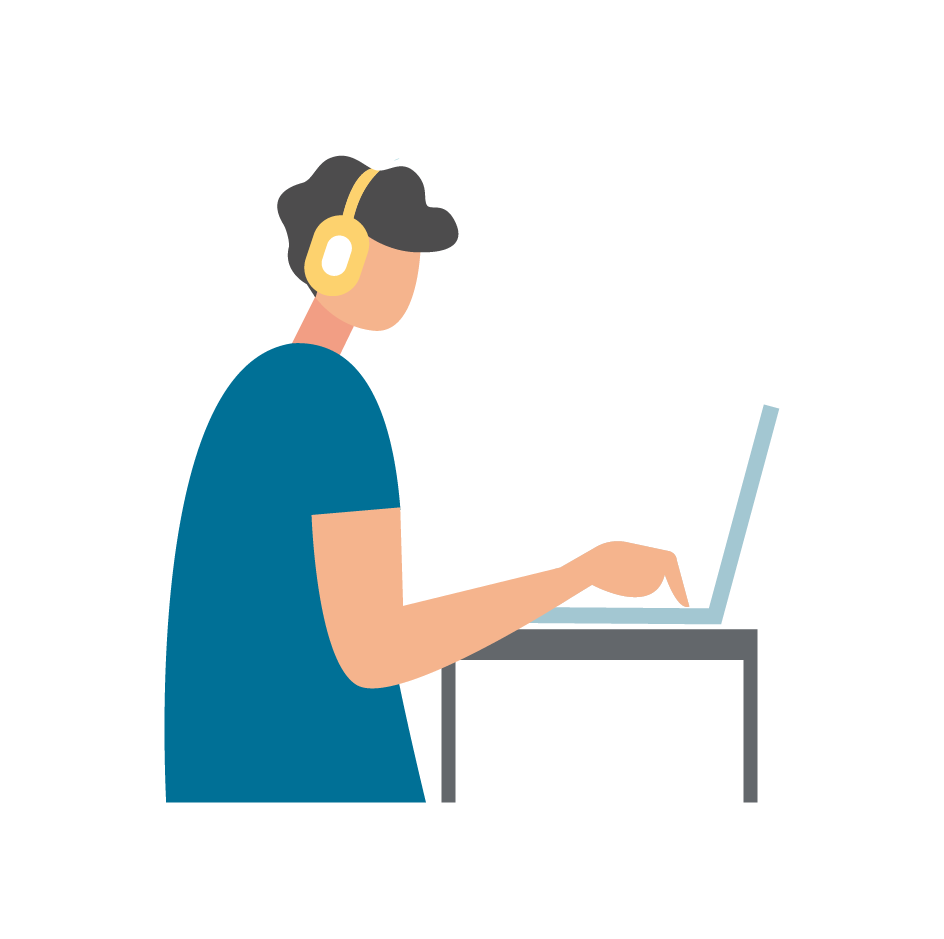 Flexible
Complete the course whenever, from wherever.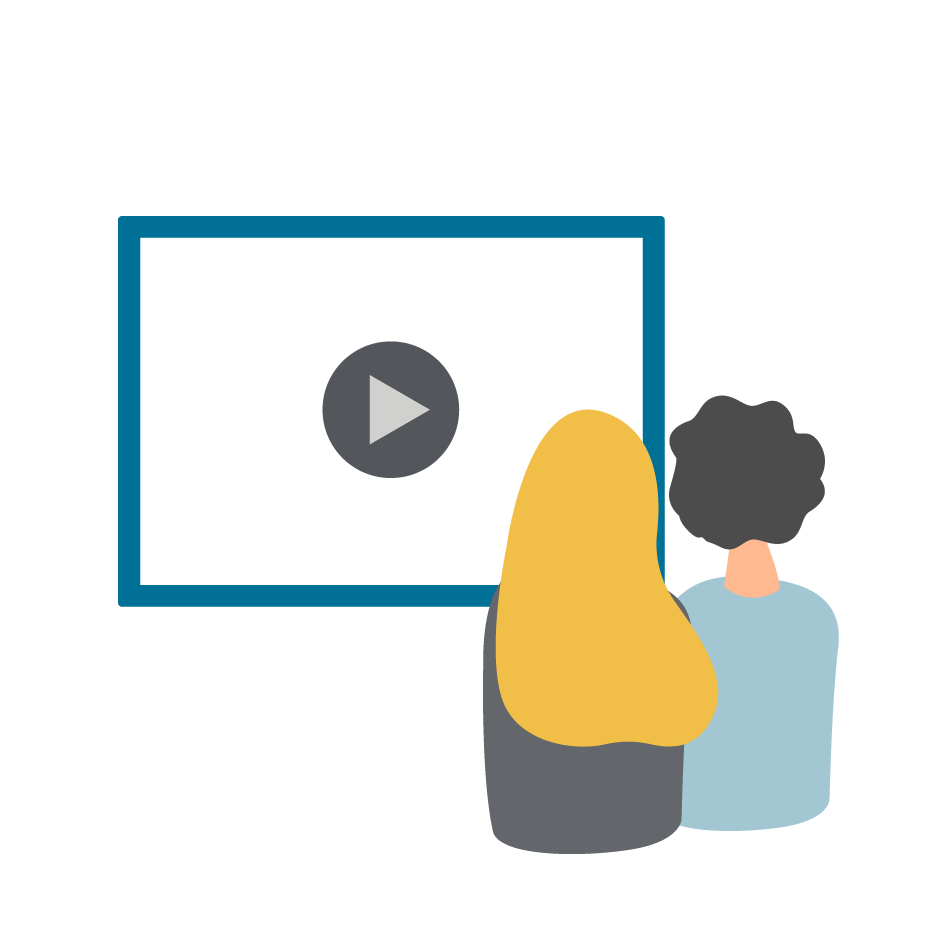 Engaging
Informative videos to help explain the key changes.
Read Our Guide to 6 Changes
We teamed up with renowned WHS lawyer Greg Smith from Wayland Legal to break down 6 key changes (complete with videos). Find out what they mean and how you can prepare.
Conduct a Risk Assessment
Work out what's helping your business and what's hindering it. Once you understand the risks to your business and people, deciding how to mitigate or eliminate them gets a whole lot easier.
Audit Your Business
Conduct an audit to identify the positives, negatives and any gaps in your processes. If you need a hand, download our free template, or if you'd like us to do it for you, get in touch.
Review Your Safety Strategy
If you know your safety destination but you're not sure how to get there, our safety strategists and proven methodologies will guide you all the way. Go from SWOT to SMART goals with ease.
Update Your IMS
Does your safety management system need a refresh? Our specialised consultants will get your business aligned with ISO standards across the quality, safety, health and environmental fields.
Educate Your Team
Our in-house multimedia team can develop custom training content and inductions to get your team up to speed and working safely on site. Get in touch to learn about our video, VR and e-Learning services.