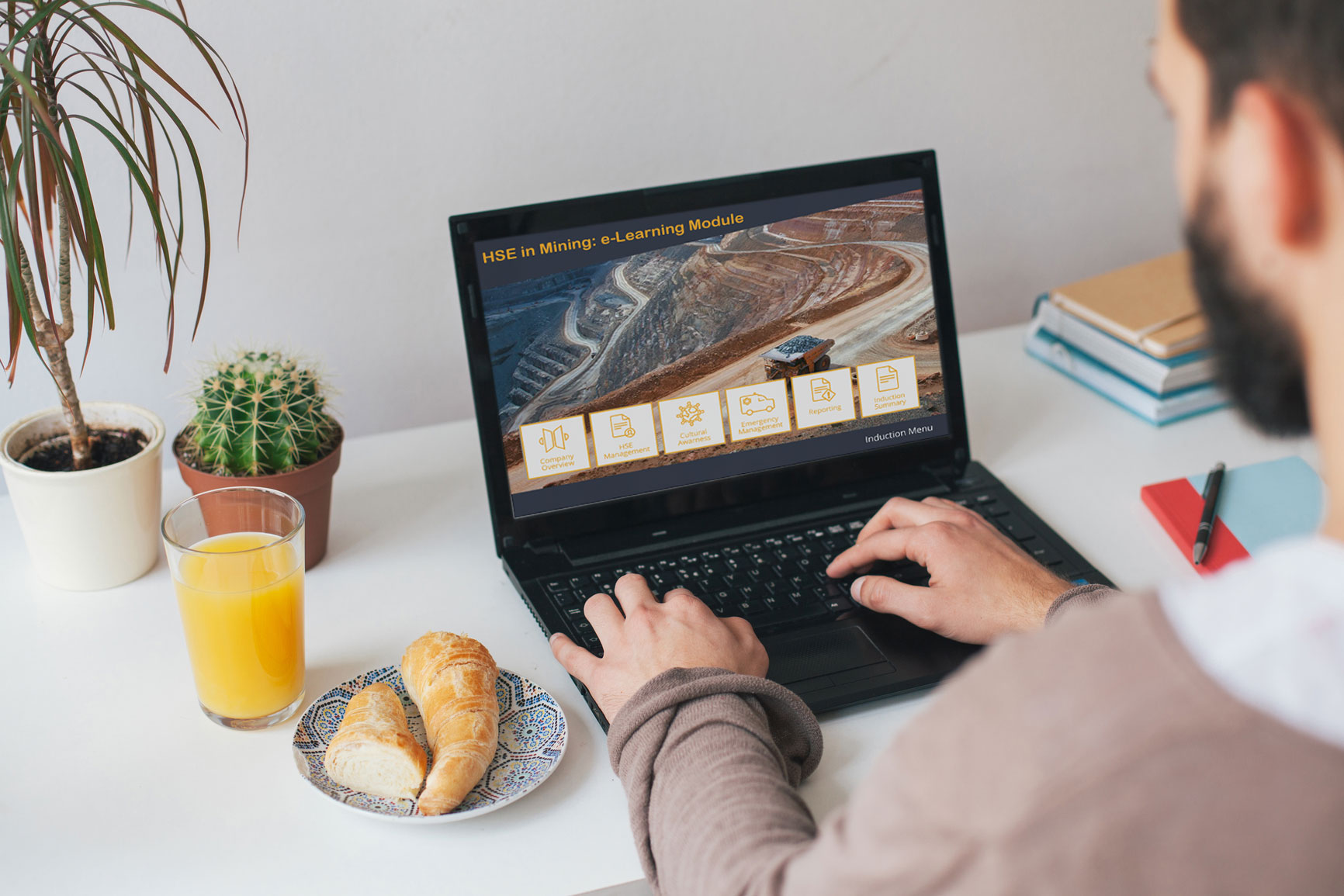 Less time, money and WHS uncertainty
Why do Australia's smartest businesses use e-learning for their WHS inductions? Because it saves time. Your people can get up to speed anytime, anywhere. Because it saves money. One investment covering all your WHS bases. And because it works. E-learning is arguably the most engaging and effective solution for WHS inductions.
Custom WHS induction content for the win
Our WHS e-learning solutions are fully customised, designed to address your unique WHS challenges and branded for your business. It means you can pick and choose from our suite of e-learning options, including video and even virtual reality (VR), finding the most efficient way to onboard new starters and introduce your health and safety procedures.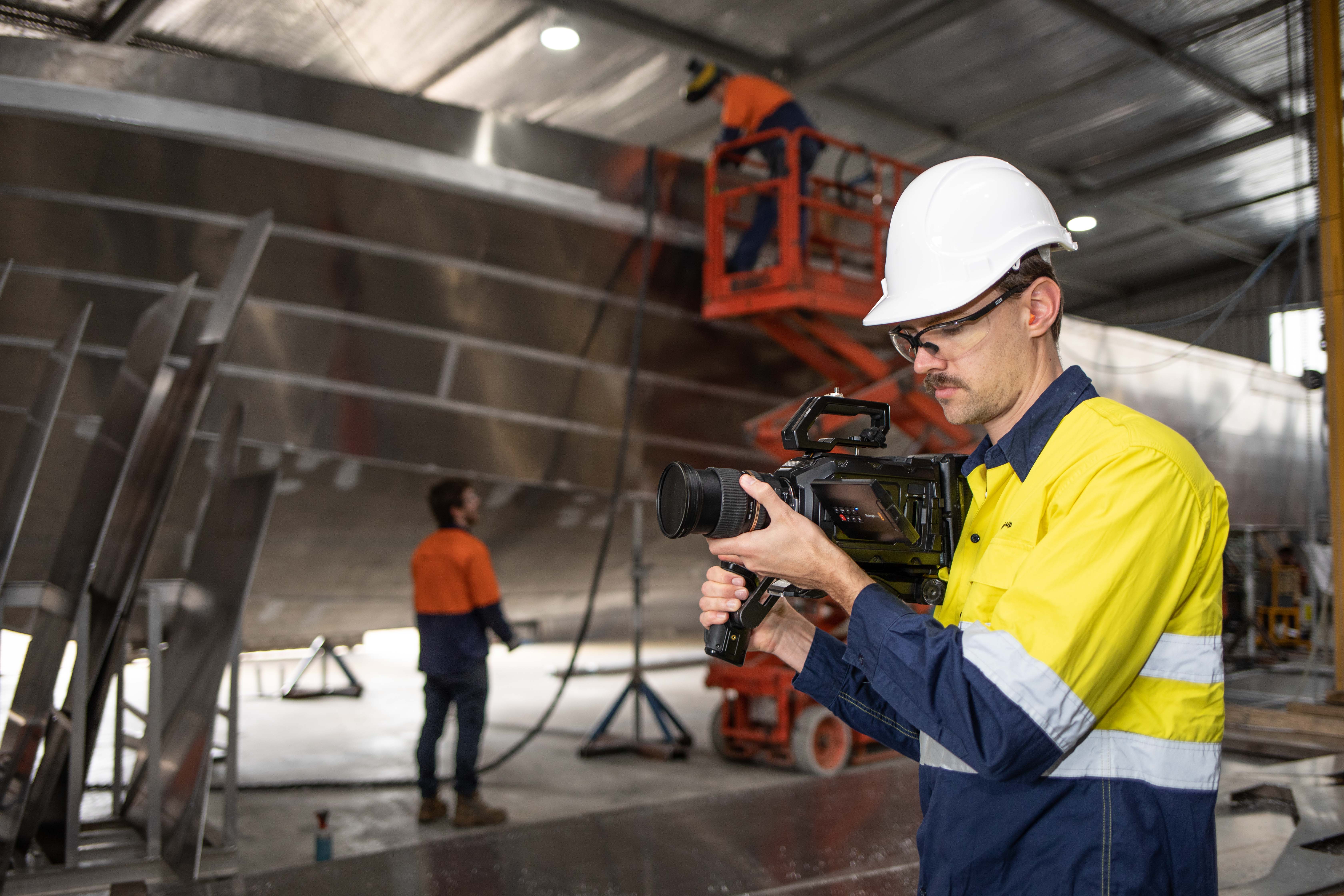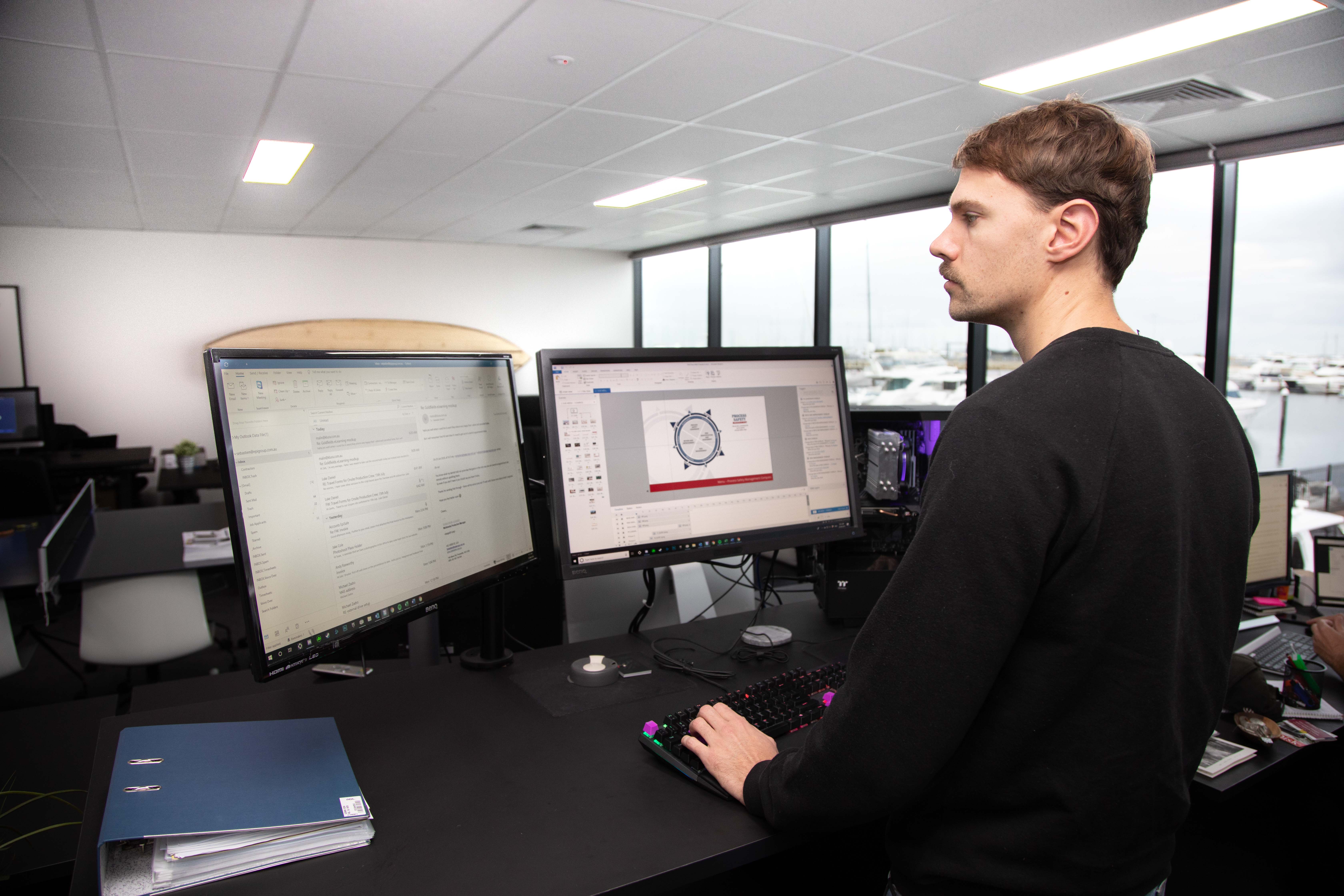 Leave the scripting, shooting and editing to us
Once you have chosen from our three e-learning tiers and workshopped the content with us, our multimedia team will take it from there. We'll write, design, shoot and develop everything, checking in with you along the way to ensure the end product – which you can host on your learning management system or ours – does everything you need it to.
Basic: Our entry-level e-Learning modules
Clean, simple and linear design and interface
Voice-over narration
Text, photos and graphics
Basic multiple-choice tests
Customised templates (branded for your business)
Intermediate: Dynamic and interactive
Interactive pages, with video throughout
Voice-over narration
Animated text, photos and graphics
360˚ walk-around viewer
Advanced knowledge checks
Advanced: Complex, immersive e-Learning experiences
Non-linear and blended e-Learning paths
Mapping to practical content
Game-style knowledge checks
Interactive 360˚ knowledge checks
Need a custom WHS induction built for your business?
Get in touch today